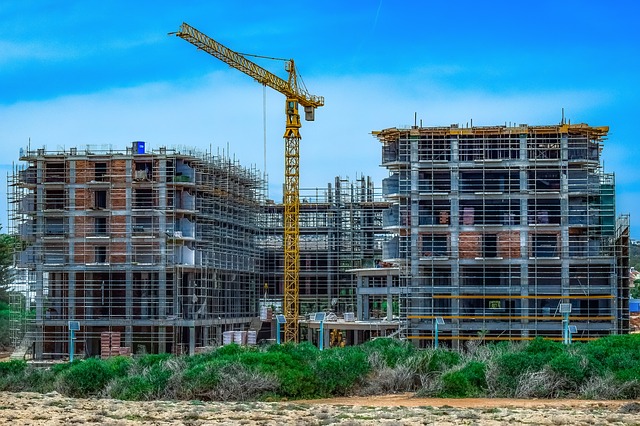 Construction is one of our expertise and we serve the different parties in the construction industries – employers, contractors, sub-contractors, engineers / architects, project managers, financing institutions, insurers, etc. We advise the different players in the construction space towards a commercial realisation of the construction projects.
We provide cutting-edge advisory to help our clients avoid disputes that may potentially inhibit the delivery of the construction projects. Our construction advisory also helps to ensure early amicable resolution of such disputes bordering on defects, delays, etc. arising in the course of the execution of construction to avoid full-scale dispute.
We are experts in the drafting and negotiation of Engineering, Procurement and Construction contracts, and we ensure that our clients' specific interests are well protected while catering for the projects issues and risks. We are knowledgeable in the various standard contracts forms including FIDIC, JCT, ICE.
We also handle construction disputes in their varied forms whether by way of construction arbitration, litigation, mediation and other resolution mechanisms.
Our legal services include: